2018 Stewardship: Time and Talent Survey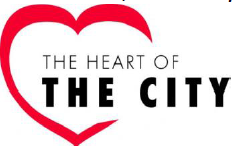 2018 Theme: Love in the Heart of Durham: Seek the welfare of the city … for in its welfare you will find your welfare (Jeremiah 29:7)
Our theme celebrates our traditions of beautiful worship and music, inclusion, service and mission, and community.
The following Time and Talent survey forms (with instructions) are available for download for the 2018 Stewardship Season:
Children Time-Talent Card 2018
ADULTS – Time and Talent Sheet Survey 2018
Please complete and return the form(s) to the church with your financial pledge on Dedication Sunday, October 29, 2017, during worship.
After pledge Sunday, please return your completed form to the church via US mail or via the offering plate on Sunday mornings.